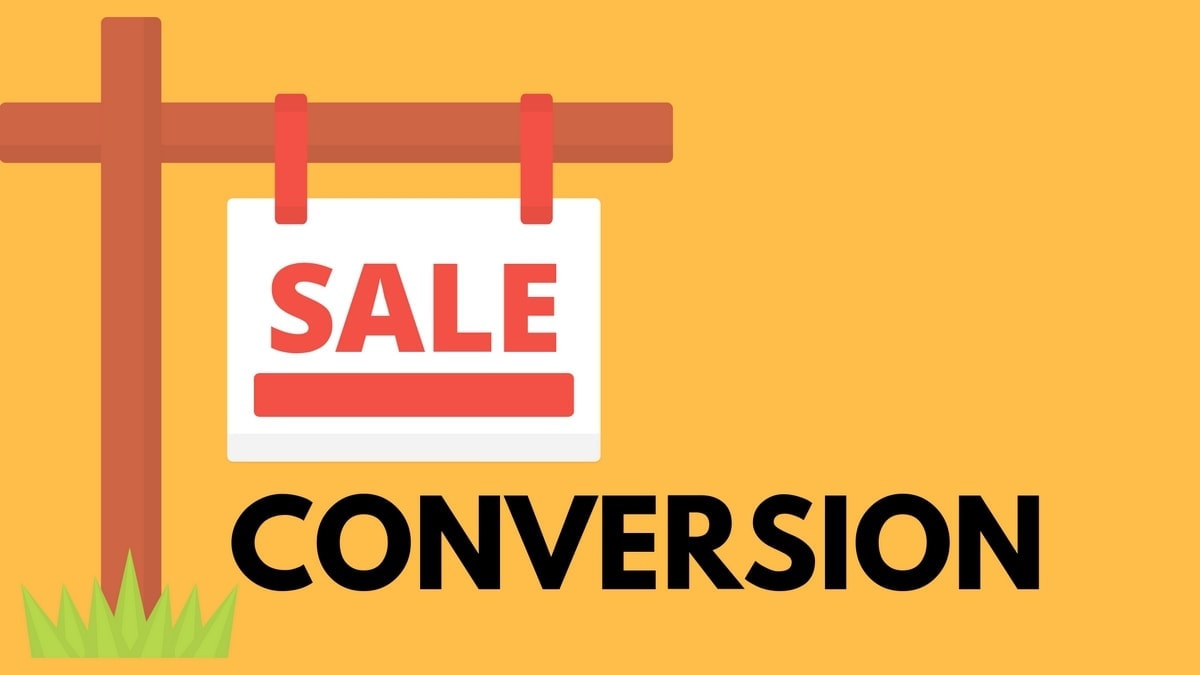 Are you struggling to make online sales? Know how to boost sales
Are you struggling to make online sales? Know how to boost sales
From business, you can't expect a fixed income and sometimes there can be a case in which you are earning nothing and you are only spending as this can happen in the starting years of your business when you are only a newbie. There can be times when you will struggle to make sales and you aren't able to generate any revenue but don't let this thing strike you down just think of this as a way of learning and a road of development. If you are looking up at this article you are certainly looking up for the points that will help you in increasing the sales.
Below are the points that will tell you how to make sales.
1. Content marketing
If you want to increase your online sales then it is better that you invest your time in content marketing. If you don't have your blog for your website then it is better that you make one. Content marketing has always been an important marketing technique that will help you in generating sales. It is a great way to attract people and motivate and inspire them to purchase your product. Post quality content frequently which is crispy, attractive and of high quality with a bold and effective headline and make sure that there are no grammatical errors. Describe the content of your product properly because the content is the only way that will persuade your customers to buy your product.
2. Use social proof tools 
It is the best way to make sales. Social Proof Tools allows you to implement the most trending marketing technique in your business that is Social Proof Marketing. Every online store is using social proof tools nowadays. 
With so many social proof tools out there it is very hard to decide what to trust. The best social proof tool is Fizfy Social Proof. It is the best social proof tool which provides multiple features and it is available at a very reasonable price. You can and check it out here https://fizfy.com/. Give it a look.
3. Use appropriate pictures
Pictures are one of the main things that will ensure that you can seal the deals with your customers. Absence of pictures will drive people away from your website and your product. Make sure you are using HD pictures because you have to understand this that picture are the best way to make them understand how good your product is? If pictures of your product are good than your customers will surely buy it and if not then they will leave at once. Pictures are the best way to show the qualities of your product and also it will make your content look good and it will make your content shine.
4. Email marketing
It is one of the best ways to make more sales as with the help of email marketing you can talk directly to them and you can motivate them to purchase your product. Make a list of emails of all your customers' old ones and the new ones that are coming on board and use that list to inform that about the new things happening in your business and also you can recover your sales with the help of emails. You can send an email to the people who have abandoned your shopping cart and motivate them to complete their purchase.
5. Use ads
Want to increase your sales then use the Google and Facebook ads. These assets hold great power as these ads can influence the huge audience at once. You can target the audience according to yourself and persuade them to purchase your product.